WOD
Strength | Endurance | Gymnastics | TRX
PRE-Warm-up: myofascia release (supernova, lax ball, foam roller)
Monday 31918
Warmup: Turkish get ups (option: leg crossover and rollover)
3-5 rounds of 13-15 reps each
Front squats
Clean and push jerk
Tuesday 32018
Warmup: KB swings and front levers
5 rounds:
Rope climbs
Wednesday 32118
Warmup: Turkish get ups (option: leg crossover and rollover)
3-5 rounds of 10-12 reps each
Deadlifts
Snatches
Thursday 32218
Warmup: arch n hallows - skin the cats - crab walks - cossacks
Gymnastic skills: handstands, pistol squats, levers, ham-glute raise, 1 arm pullup holds ...
Friday 32318
3-5 rounds of 8-10 reps each
Push jerk to over head squats
Saturday 32418
Gymnastic skills
Sunday
off
Strength: To prevent from over training, rep range: 1-5, never go to failure. 2KB's for more mass.
Endurance: To prevent from over training, alternate every 1- 10 reps until you have worked up to suggested reps. KB's goal to go 10 minutes of olympic snatches and push jerks for 10 minutes.
WOD Psalm 91:1
Whoever dwells in the shelter of the Most High will rest in the shadow of the Almighty.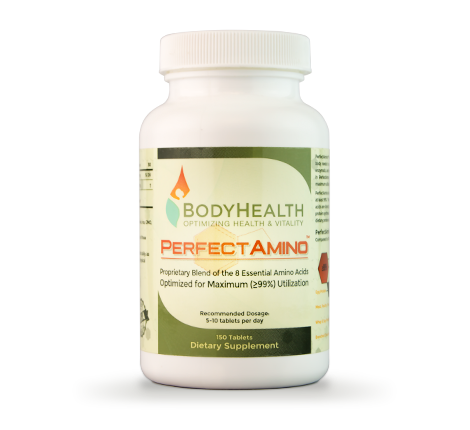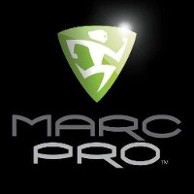 promo code is: _MAGSFIT123_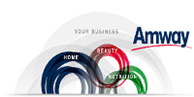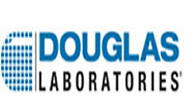 WWW.Douglaslabs.com
Nutrition and Wellness supplements
1.877.666.6408
Your Health Professional's Fullfillment number: 2226812