WOD
Strength | Endurance | Gymnastics | TRX
Monday 91817
10 rounds:
Row 1 minute at 100% - row 1 minute at 50%
Tuesday 91917
3 rounds:
Pullups-weighted 4,4,2 reps
Over head double KB split squats 4,4,2
Ring L sits 15-30 seconds
Wednesday 92017
3 rounds for time:
Deadlifts 10,8,6
Handstand pushups 10,8,6
Row 250 meters
Thursday 92117
Row 2000 meters for time
Handstand walks for 100 yards or 100 shoulder taps
Friday 92217
Over head KB squats 4,4,2
KB cleans 4,4,2
KB front squats 4,4,2
Saturday 92317
Turkish get ups 10 reps
Peg board for 5 rounds
Sunday 92417
Off
PRE-Warm-up: myofascia release (supernova, lax ball, foam roller)
Strength: To prevent from over training, rep range: 1-5, never go to failure. 2KB's for more mass.
Endurance: To prevent from over training, alternate every 1- 10 reps until you have worked up to suggested reps. KB's goal to go 10 minutes of olympic snatches and push jerks for 10 minutes.
WOD Psalm 143:10
Teach me to do your will, for you are my God. May your gracious Spirit lead me forward on a firm footing.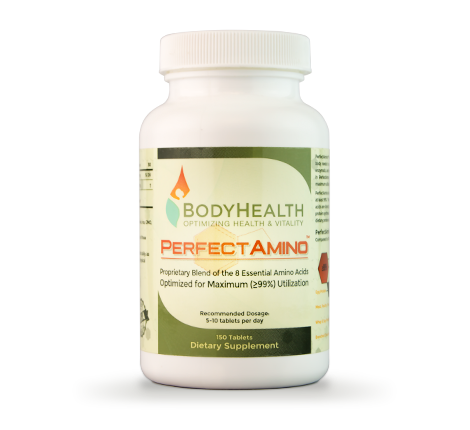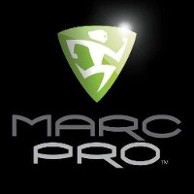 promo code is: _MAGSFIT123_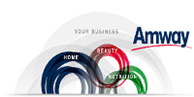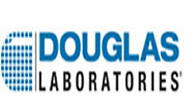 WWW.Douglaslabs.com
Nutrition and Wellness supplements
1.877.666.6408
Your Health Professional's Fullfillment number: 2226812