WOD
Strength | Endurance | Gymnastics | TRX
PRE-Warm-up: myofascia release (supernova, lax ball, foam roller)
Monday 120417
Tabata intervals: 20 seconds work-10 seconds rest
3 rounds of KB: 1 or 2
Front squats-cleans-front squats-snatches-front squats-swings-front squats
Tuesday 120517
3 rounds:
Deadlifts 4,4,2
Muscle ups (weighted) 4,4,2
Wednesday 120617
30 minutes
Turkish getups with leg crosovers to bent press
Thursday 120717
off
Friday 120817
4 rounds
Back squats 13-15 reps
Front levers
Saturday 120917
Turkish get ups 10 reps
Gymnastic skills
Sunday
off
Strength: To prevent from over training, rep range: 1-5, never go to failure. 2KB's for more mass.
Endurance: To prevent from over training, alternate every 1- 10 reps until you have worked up to suggested reps. KB's goal to go 10 minutes of olympic snatches and push jerks for 10 minutes.
WOD Psalm 143:10
Teach me to do your will, for you are my God. May your gracious Spirit lead me forward on a firm footing.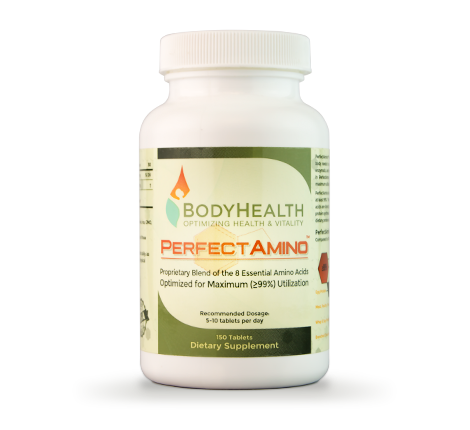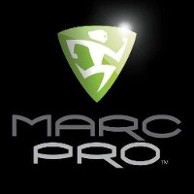 promo code is: _MAGSFIT123_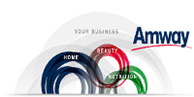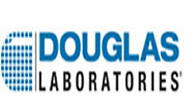 WWW.Douglaslabs.com
Nutrition and Wellness supplements
1.877.666.6408
Your Health Professional's Fullfillment number: 2226812